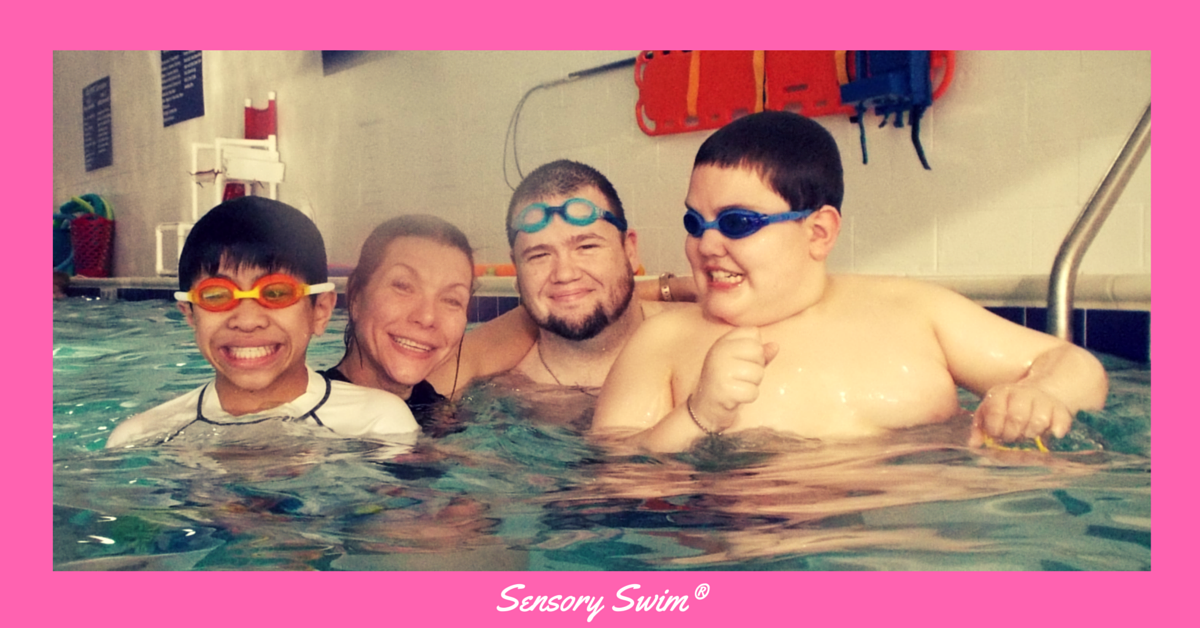 Can you keep a secret? 
After traveling over 100,000 miles a year for a little over 15 years. 
After teaching thousands of kids on the spectrum how to swim.
We took a much needed break in 2018.
& in July 2021 we decided to retire the program.
Grandparents we are and spoil we will.
We hope God protects you and yours.
Without the storm we can never truly appreciate the sunshine.
Thank you for spending so many years with us. Every mile was a memory.
Capture us with Grace,
Andrew & Mary aka Sensory Swim®