Hire Sensory Swim® To Speak At Your Event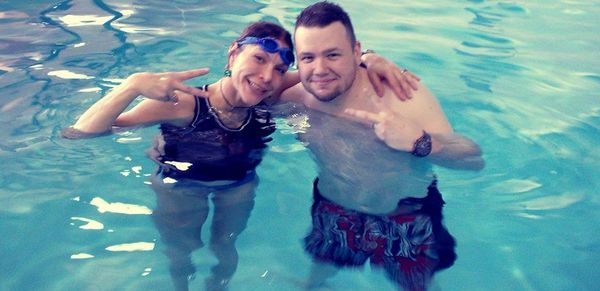 Over the past decade, Andrew & Mary have turned over 4,000 kids and counting on the autism spectrum into swimming machines.

But they are quick to confess that their students teach them far more than they could ever teach them.

The way Sensory Swim® sees it, they owe a debt to the Autism community.

And it's one they are determined to repay with the Sensory Swim® Show.

Filmed in their Parkville, Pennsylvania home and reaching a weekly audience of more than 100,000 people, the show is a place for Andrew & Mary to answer viewers's questions and share their proven methods for success.

You now have the opportunity to bring a personalized Q&A tailored to the interest of your organization or audience.

Start the conversation below! 
Bring Sensory Swim® To Your Event
Please complete the form below to request for Andrew & Mary to be apart of your event. Incomplete Submissions will not be considered.
Sensory Swim® will not hold dates for non-committal inquiries. Sensory Swim® will TEMPORARILY hold dates once a FULLY executed agreement has been reached as evidenced by a signed contract with both signatures. Dates are NOT reserved until you have received confirmation that your deposit has been received.